Recommended Autumn Leaf Spots by UU Hokkaido
---
Autumn leaf spots near Kushiro Airport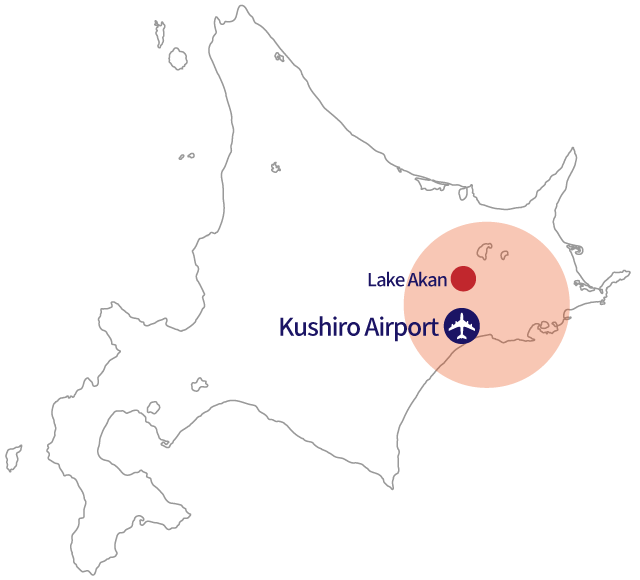 Lake Akan
Enjoy the autumn leaves around Lake Akan
Lake Akan
A beautiful caldera lake surrounded by 26km of pristine forest. Famous for being home to the marimo (a rare, spherical alga) with many Ainu legends surrounding this area. Along the shores of the lake are Lake Akan Onsen and Ainu Kotan (Ainu village). The scenery is especially breathtaking during autumn when Mt. Oakan is coloured by the autumn leaves.

Bokke Nature Sightseeing Trail
Bokke forest is a 15 min walk northward from the back of Lake Akan Eco Museum Center. The forest is a mix of coniferous trees such as Ezo pines and Todomatsu as well as hardwood trees such as Katsura and oaks. Wild animals such as Ezo deer and ezao squirrels also inhabit the forest. This is a leisurely spot that is perfect for experiencing the nature of Lake Akan.

Onneto
The small lake surrounded by pristine forest at the base of Mt. Meakan is Lake Onneto. It is a mystical spot where you can witness the lake change its colours. Of particular interest is the blue colour of the lake referred to as "Onneto Blue." During autumn, trees such as maple dye the surface of the lake in vivid colours, creating a contrast between the autumn colours and the blue of the lake.
"Onneto" refers to the lake in Akan Mashu National Park in Hokkaido. In the Ainu language, it means "ancient lake" or "large lake." It is also referred to as "Goshikinuma" and has the fascinating property of changing colours depending on your viewing angle.

Takimi Bridge
The scenic highlights are Mt. Oakan and the area surrounding Lake Akan. The autumn leaves are best viewed from the Bokke Jetty and the waterfall at the head of the Akan River. The resulting scenery is magnificent.
Best time to view the autumn leaves:Early October-Mid October
Spots to enjoy the autumn leaves around Lake Akan
Print out the map and walk a trail!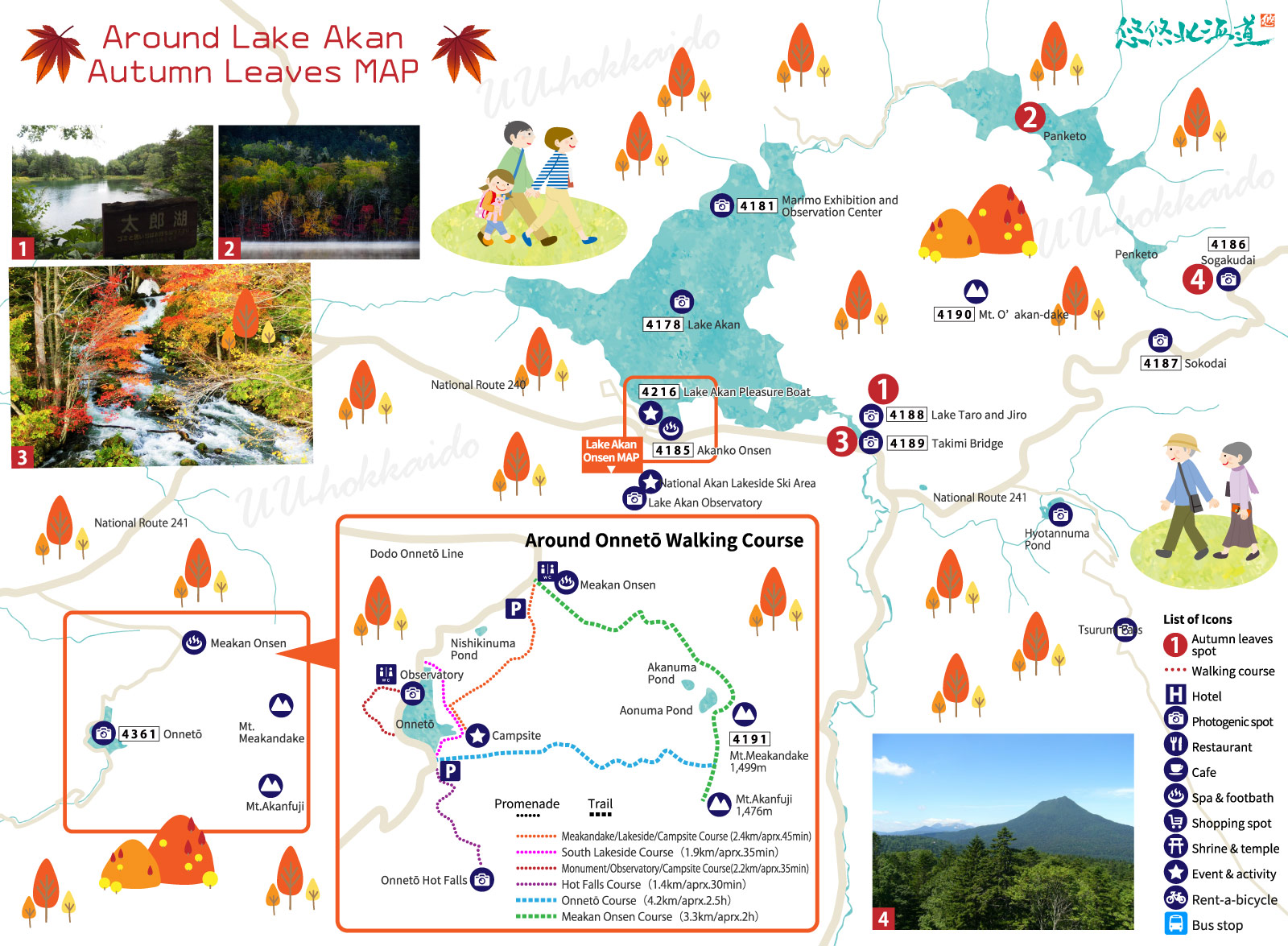 Autumn leaf spots of lakeside Akan
Print out the map and walk a trail!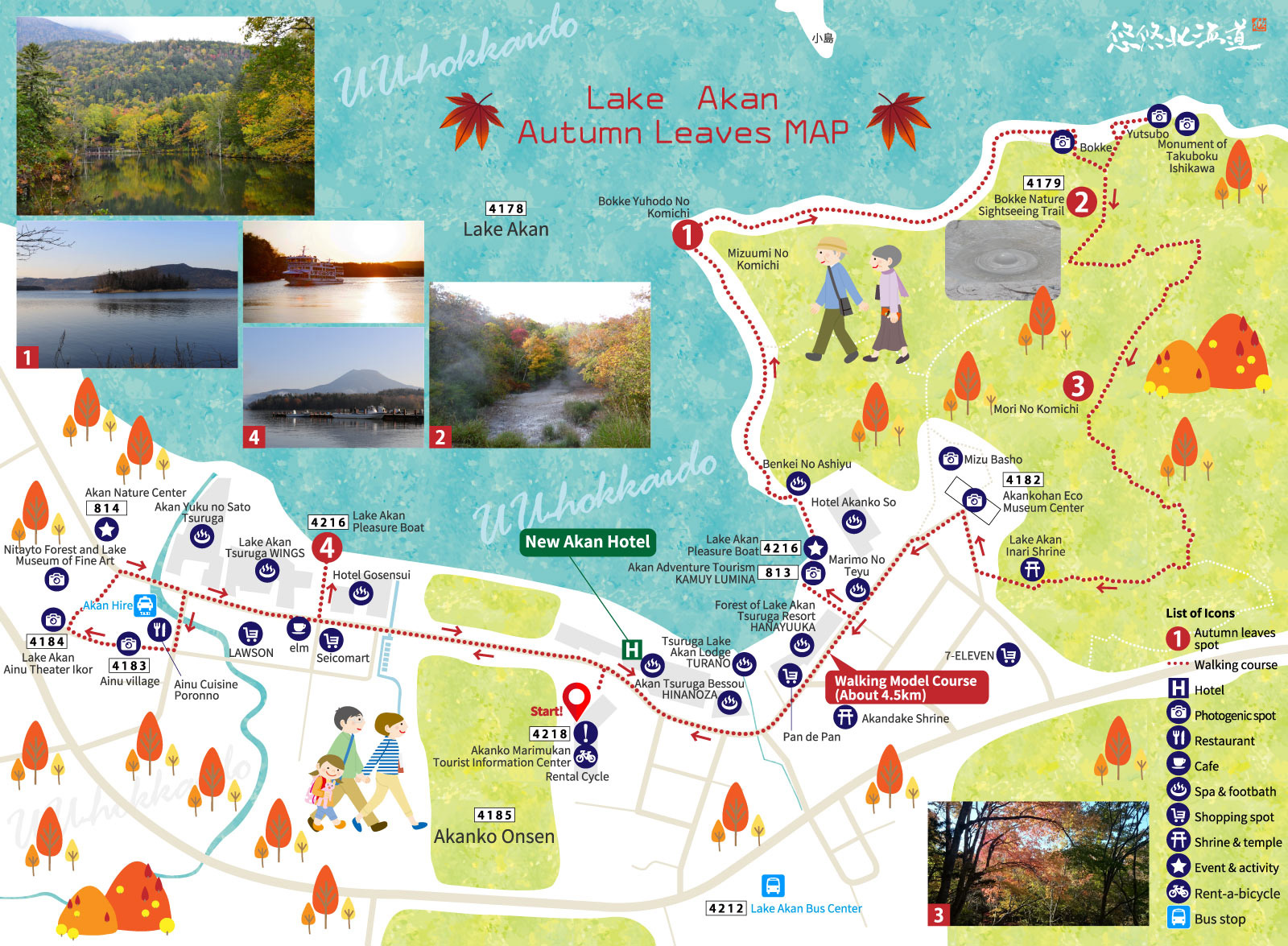 A quick detour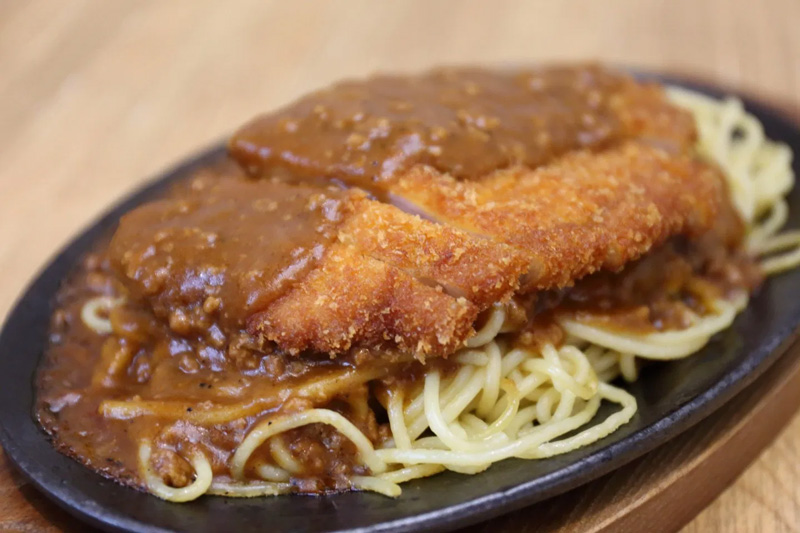 Kushiro local soul food is hearty!
The Kushiro soul food "Supakatsu" is loved by everyone from children to the elderly and originates from the well-established western-style Kushiro restaurant "Izumiya" founded in 1960. The dish features a rich meat sauce spaghetti and thick pork cutlet served on a hot iron plate. It distinguishes itself as a hearty dish that almost spills out over the plate.
A restaurant serve Supakatsu around Lake Akan
Elm
4-3-33 Akancho Akankonsen, Kushiro, Hokkaido
【 Opening Hours 】11:30 a.m. - 8:00 p.m.
【 Regular Holiday 】 Off days vary 【 TEL 】 +81-154-67-2118
Recommended day-trip hot springs around Lake Akan
Access from Kushiro Airport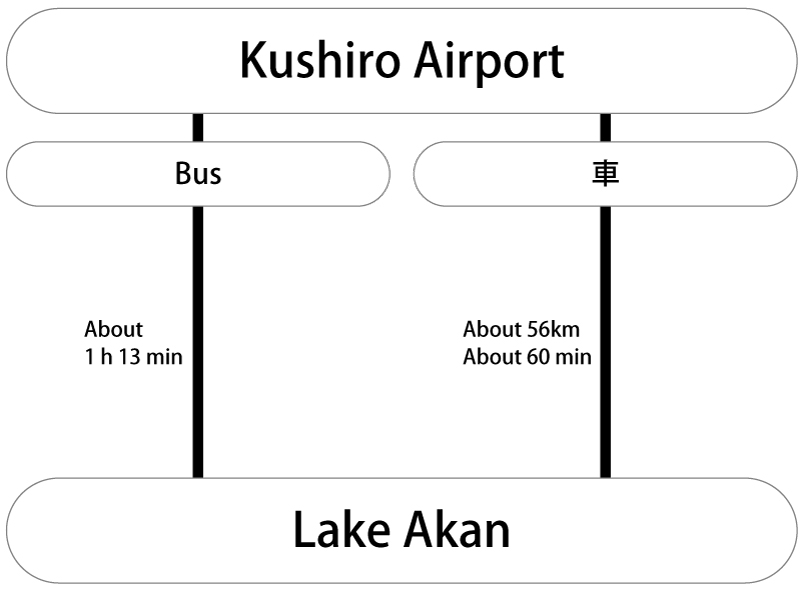 【Bus】
About 1 hr 13 mins from Kushiro Airport on the Akan Line. Get off the bus at the Lake Akan Bus Center.
<Please check the bus timetable>

【Car】
56km (~1 hr) from Kushiro Airport via Route 240